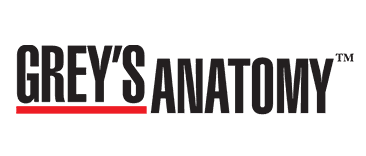 A dramatically soft fabric that feels almost like a fine flannel. It washes beautifully and resists staining. Simple lines, gentle drape and casual everyday styles.
Fabric that is soft on your skin

Moisture wicking for comfort

Stain resistant fabric that washes beautifully

77 poly / 23 rayon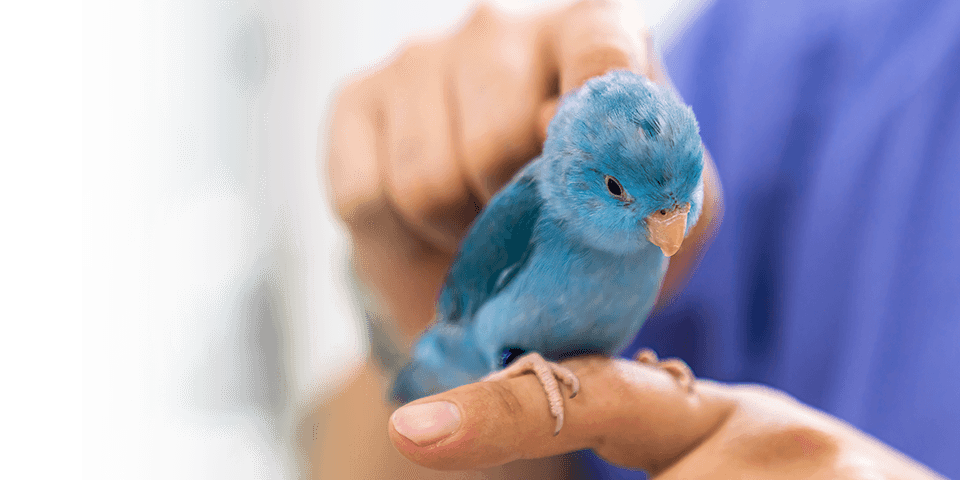 MEN'S AND WOMEN'S GREY'S ANATOMY SIGNATURE SCRUBS
Your job isn't glamorous, but you can still look put-together and feel glamorous. Our Grey's Anatomy scrubs, inspired by the hit TV series, offers premium fabrics, tailored fits, and unique designer details. Grey's Anatomy by Barco men's and women's scrubs are the go-to uniform for healthcare professionals that want a polished, professional look. Comfortable, flattering, and fashion-forward, these scrubs will elevate your work wardrobe. These scrubs are made of a dramatically soft 77 poly / 23 rayon fabric that feels almost like a fine flannel that is soft to the touch, moisture wicking and stain resistant. With simple lines and a gentle drape, this scrub group offers several casual everyday styles including two and four pocket tops, mock-wrap tops, and a side accent top, along with scrub pants with elastic, drawstring and knit waists. With the inclusion of petite and tall sizes and a premium warm-up jacket, this line is a great choice for groups large and small. And don't forget that we can add your custom logo to any top in beautiful embroidery, just ask us how!
#scrubsforwomen #scrubsformen #VAC #VeterinaryApparelCompany #veterinaryscrubs #scrubsforveterinarians #VetTechScrubs #VetScrubs #GreysAnatomyScrubs #GreysAnatomy #GreysAnatomyScrubforVets #GreysScrubs